LOOKING FOR A FRESH WEB REDESIGN?
Our local web designers will redesign your website for better digital success. Ready for a well designed website makeover?
Why Get A Website Redesign?
Stop using a website if it is not good looking
Say #1 trust factor is your website design
Users stop using your website if it's slow
to sway 50% of users to stay on your site
Firms get more sales with mobile friendly websites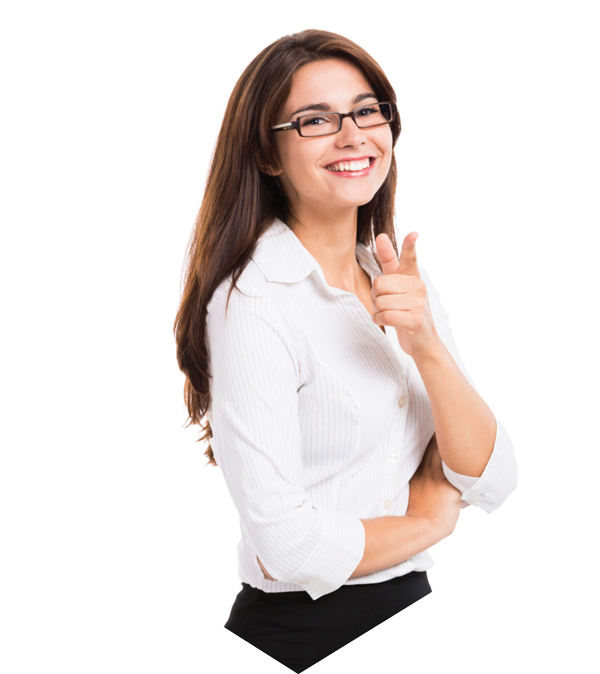 Let's Grow Your Business Today!
Contact us for a Free Consultation and see how we can help you get better results online.