Sydney's Website Design and Marketing Experts
Paramark is a digital marketing company that helps businesses in Sydney get more customers and clients online.
We can help you with your overall marketing strategy to grow your business, as well as effective branding that will let you position yourself in front of your ideal clients and customers.
We have 15 years of website development and online experience are here to help you succeed.
Call us now on 1300 385 889 to discuss how we can help your business grow, or email us at agency@paramark.com.au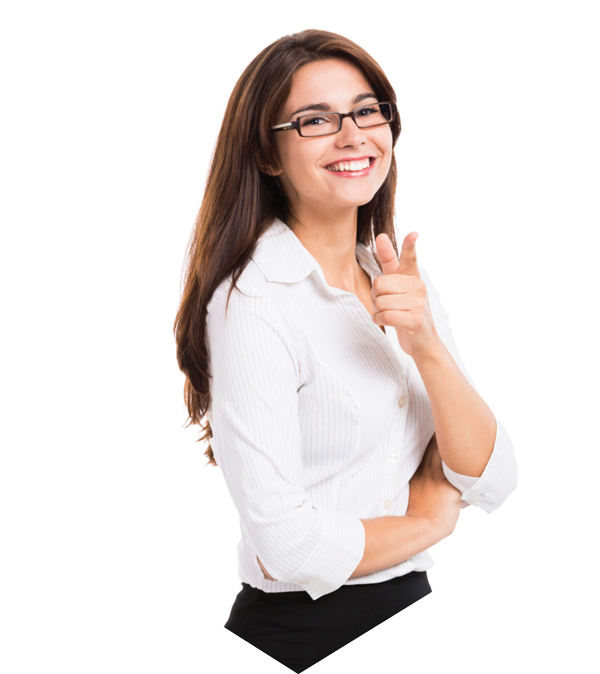 Let's Grow Your Business Today!
Contact us for a Free Consultation and see how we can help you get better results online.