Client Success is our #1 Priority
At Paramark, we have one goal - to get you more, higher quality, leads and sales.
We pride ourselves on our strong technical background, including engineering, investment and construction experience. Unlike other marketing agencies, you don't need to explain your business to us over and over again, we just get it.
Combined with the proven success of our SEO and paid ads campaigns, and you'll get results you wouldn't have believed were possible.
Listen to CEO Robycs Technology,
Raymond Sanchez's results with Paramark.
Asset Packaging Machines is an Australian manufacturer of high-quality liquid filling and packaging machines. With international and domestic competition nipping at their heels, we were able to help this business grow its sales instantly by upgrading its website. They now dominate online searches for packaging machinery through our ongoing SEO campaign.
Website redesign
Conversion rate optimisation
Social media posting
SEO
Content marketing
Google Ads management
As a result, Asset Packaging Machines saw significant growth in online traffic and leads.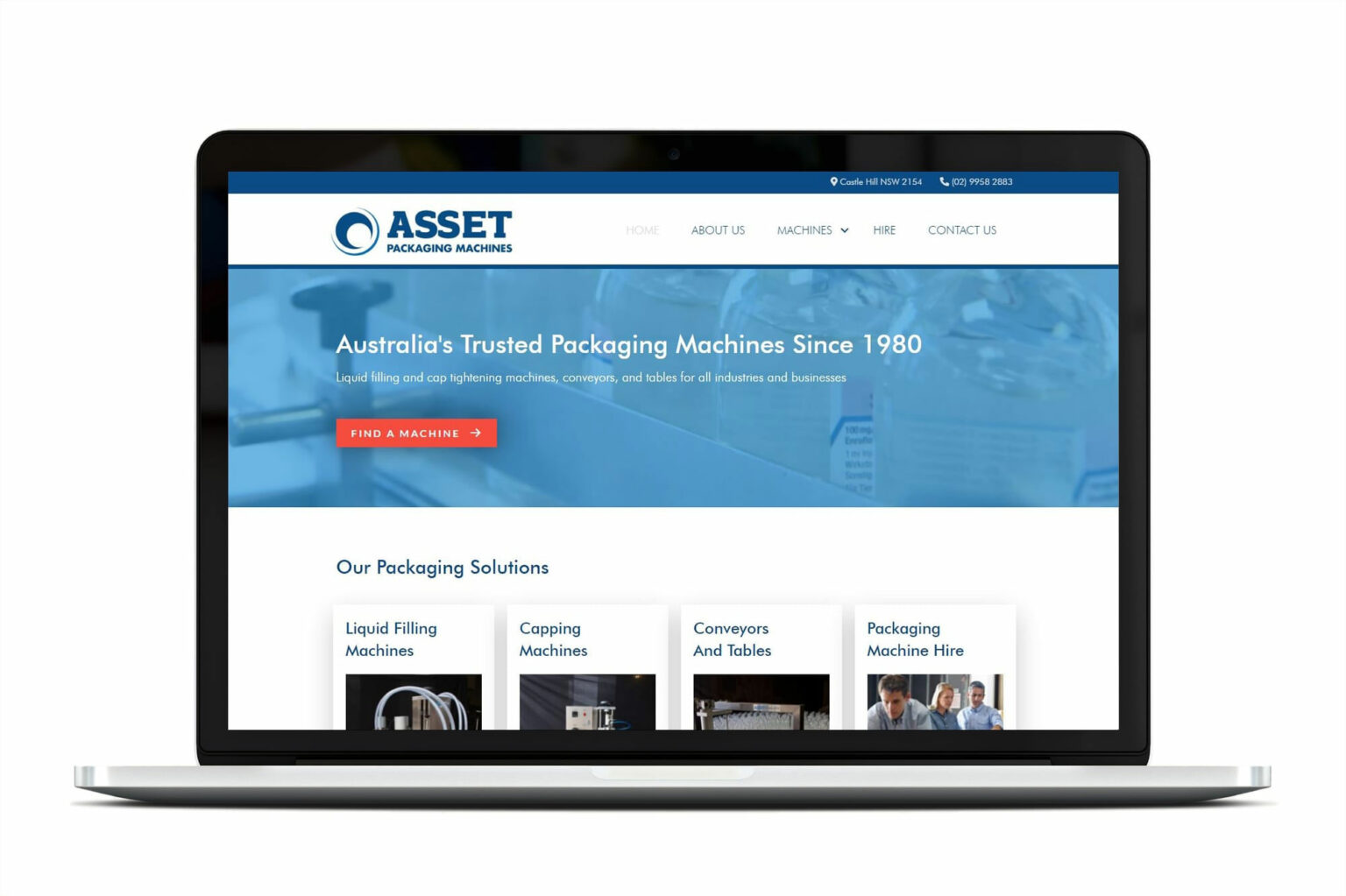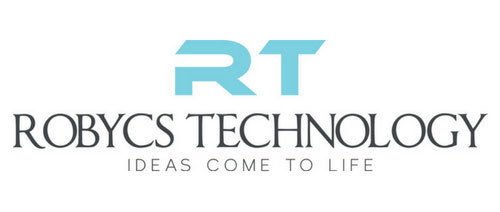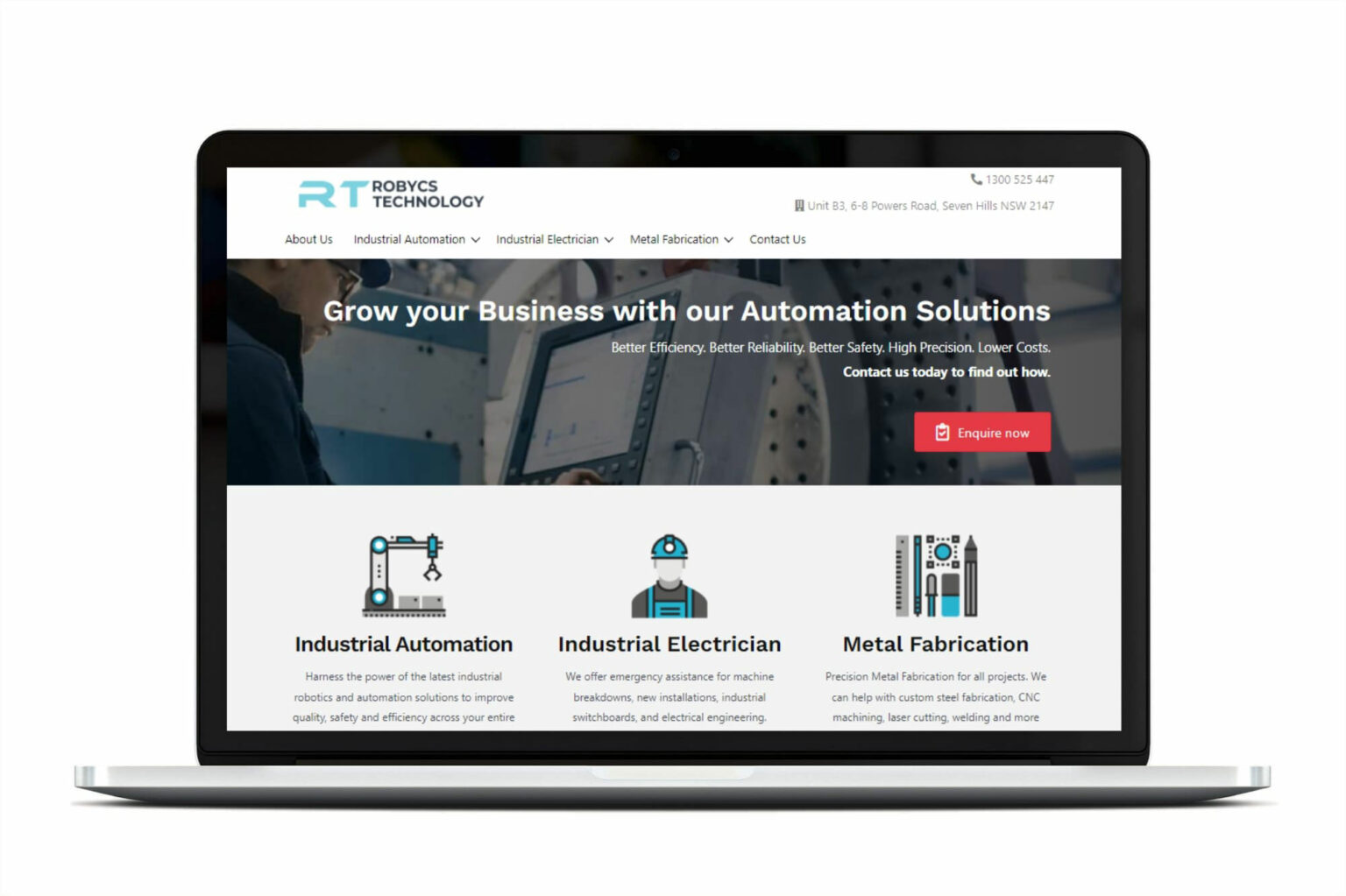 Robycs Technology is a robotics and automation company based in Sydney. After a successful website upgrade, we moved on to grow their reach significantly through an SEO/content marketing campaign.
Website redesign
Conversion rate optimisation
Search Engine Optimisation
Content Marketing
By achieving 1st-page results for over 50 high-value keywords, website traffic and leads increased dramatically.
GSM Plumbing is a residential, commercial and civil plumbing business based in Castle Hill, NSW. We focussed on a highly effective local SEO campaign that brought them to position 1 locally for plumbing, in addition to generating high value leads for commercial and civil work across Sydney.
Website redesign
Local SEO
Social media posting
Content marketing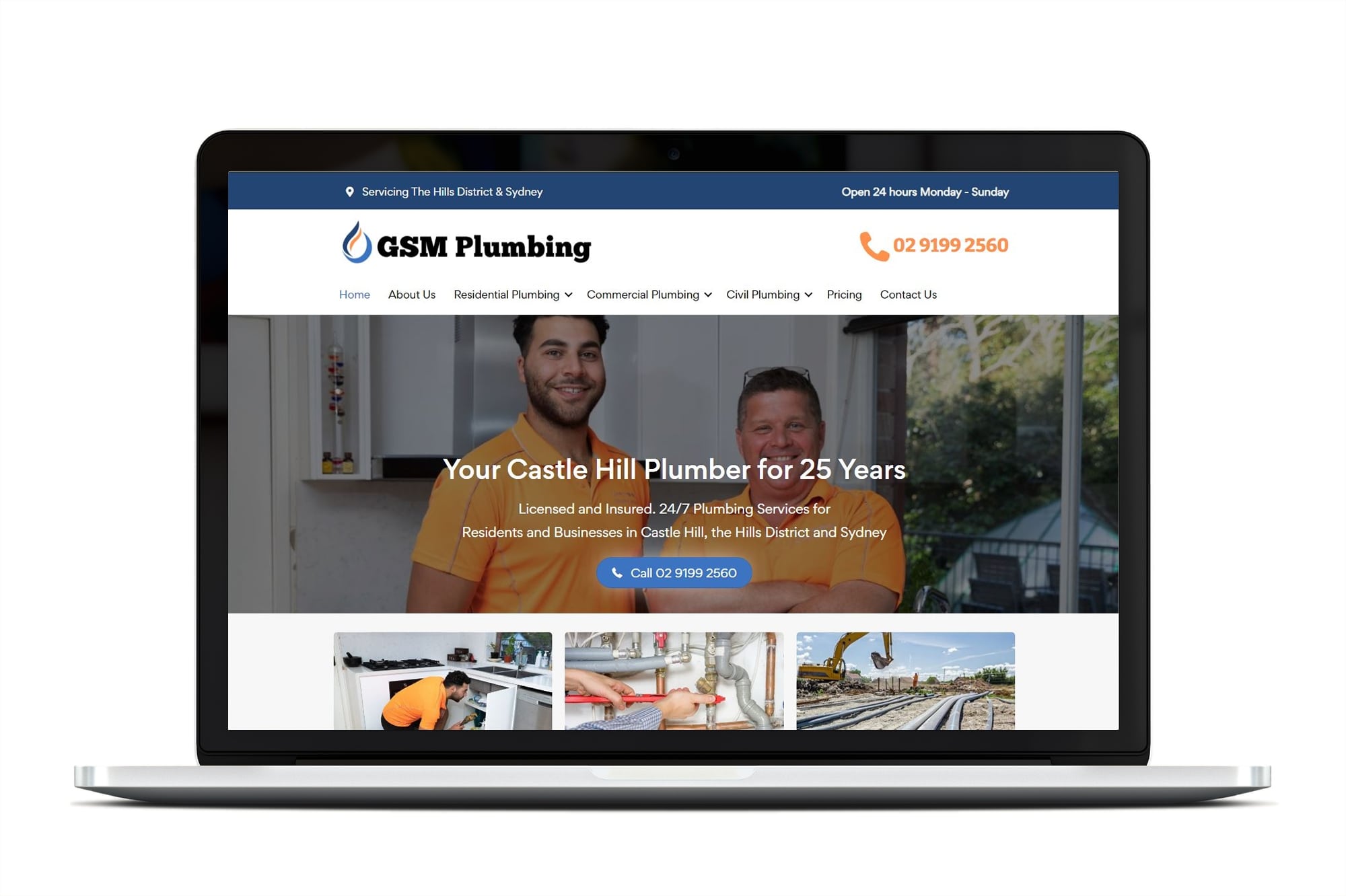 See what our clients say about us