Exceed your Business Goals Online with Paramark
Paramark specialises in finance, tech and industry businesses but our digital marketing expertise extends to companies of all sizes. Through a mix of effective website design, PPC, SEO, social media and other digital marketing tactics, we will help you build a powerful online presence that attracts more qualified customers and grows your sales.
Give us a call to discuss how we can work together.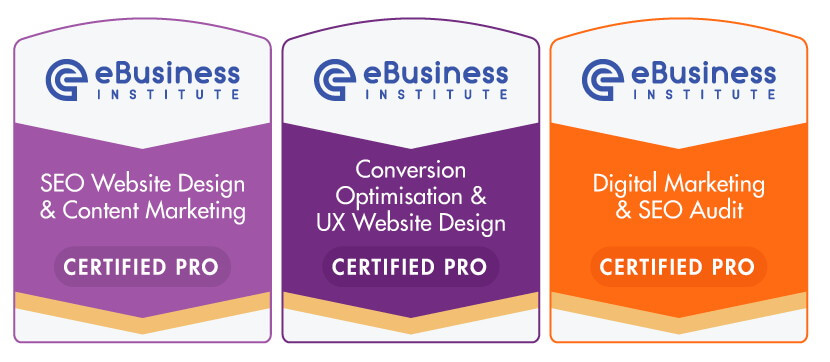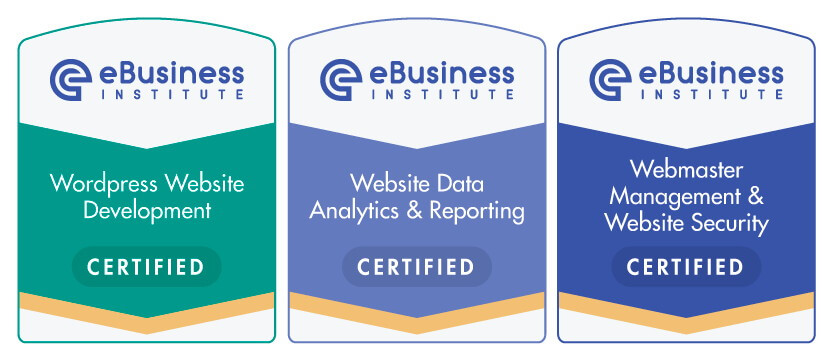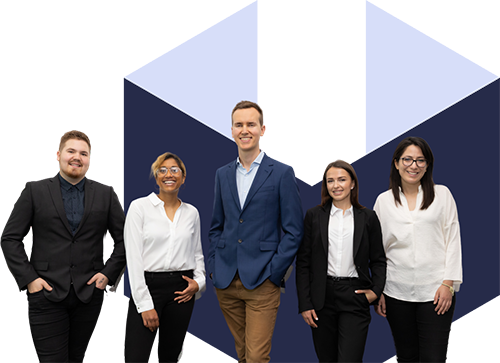 Three reasons to work with us

More Sales
We specialise in result-oriented digital marketing strategies focussed on getting your more quality prospects, improving your conversion rates and growing your sales.

Better ROI for your marketing budget
Using a combination of engaging websites and high performing SEO tactics, we'll help deliver better ROI for your marketing budget across all channels.

Increased brand awareness
We work hard to produce engaging content that ensures your brand reaches out to new audiences to turn them into customers.