Outcome-based approach to build your reputation and connect to more leads online. 
Market-leading digital and branding strategies focussed on accelerating your sales.
Set your business apart from competition with a powerful online presence.
Sydney's Digital Marketing Experts
Paramark is a Sydney web design and digital marketing agency with over 15 years of web development and online marketing experience. 
Our goal is to help local businesses grow their presence online with industry-leading strategies to grow traffic, leads and ultimately sales.  
We concentrate on understanding our client's specific needs, so we can focus on delivering the right solutions and excellent customer service, every time 
Priding ourselves on our attention to detail and personalised service, we cover everything from overall marketing strategies to more specific campaigns like social media marketing and PPC.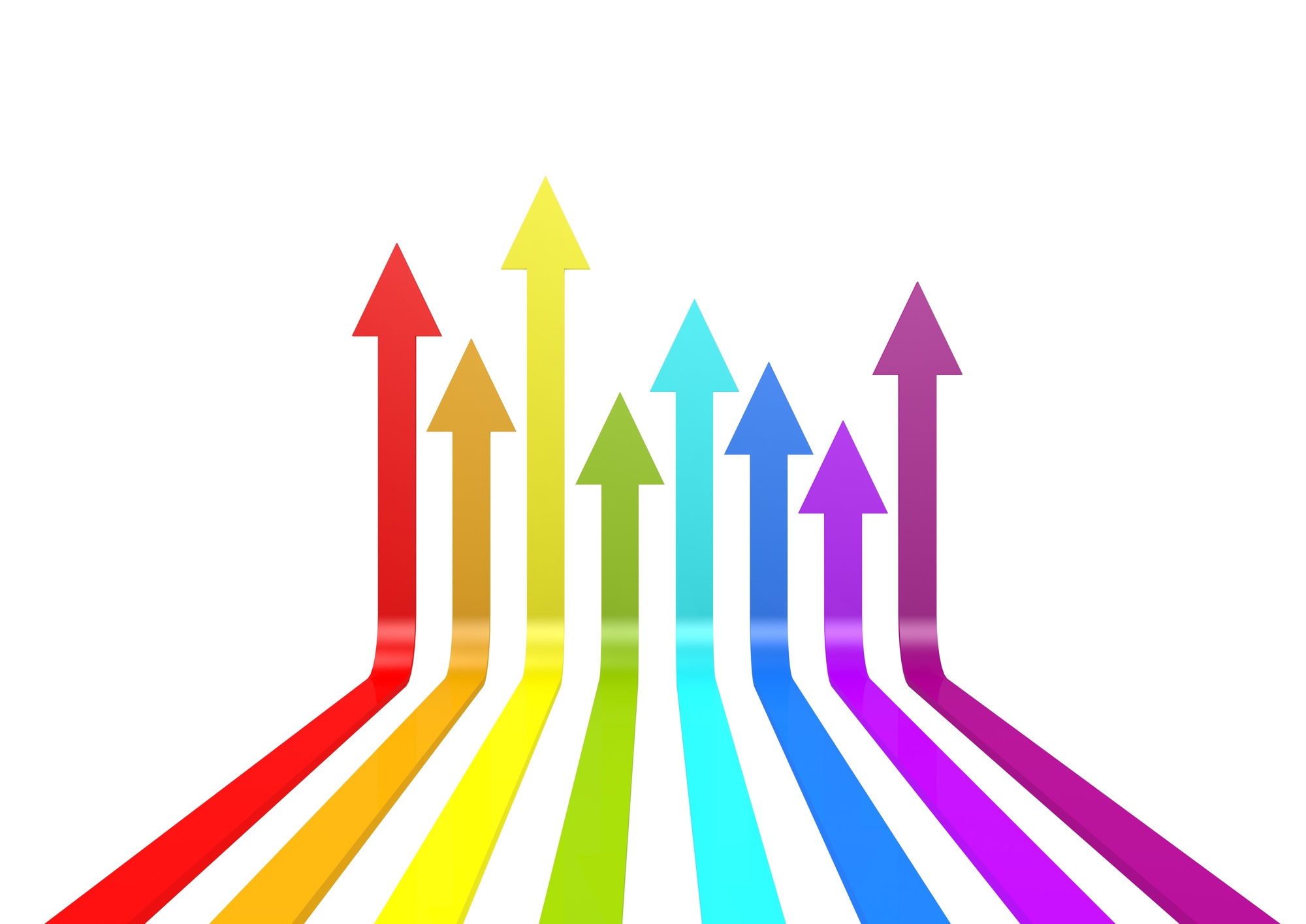 Your Personal Digital Marketing Consultants
Helping you Grow Online
3 Easy Steps to Start Your Online Marketing Today
1. Book Free Consultation

Grab your no-obligation consultation with online marketing specialists who are driven by innovation and creativity to help you succeed.

2. Marketing Strategy Consultation

Take your business to the next level with a detailed marketing strategy consultation designed to create new opportunities for your growth.

3. We Execute and Manage

Our team is passionate about executing and managing digital campaigns that elevate your online success.
Rely on our experienced team. Book Your Free Consultation to get started
Personalised Digital Strategy Plans

We work with you to create unique strategies that our clients love. We're determined to help you grow

Professionals with In-Depth Experience

We live and breathe website design, SEO and digital marketing, and research the best ways to get you in front of your audience before competition.

Local Specialists

We understand your market because we live and work in Sydney. Plus, we're able to meet face-to-face to discuss your business and understand your goals.
Comprehensive Suite of Digital and Marketing Solutions

From PPC, digital marketing and content delivery to SEO and social media marketing, we will amplify your brand's messages across multiple digital touchpoints.

No Lock-In Contracts and Transparent Pricing

We work closely with you to understand your specific needs before offering you transparent pricing with no hidden costs and lock-in contracts.
Contact us to discuss your business goals