Online Marketing That Gets More Sales For Manufacturers

Website design
First impressions are everything with just seconds to get it right. Our websites are designed to attract decision makers from larger businesses who can see through amateur marketing.

Email marketing
One of the most effective marketing techniques for direct outreach is email. We employ tested strategies to maximise responses to get your business attention from target customers.

Search Engine Marketing
It's easy to get lost in the vast online ocean. We can showcase the range of products and services you offer and put your business in front of serious customers searching for what you sell in Google and other search engines.

LinkedIn Marketing
Within the vast LinkedIn community of millions lies your audience. We use targetted Linkedin Ads to keep your brand in front of the businesses you're looking for.
Some of the clients we've worked with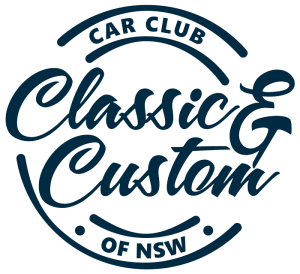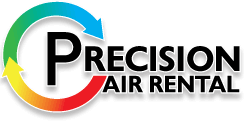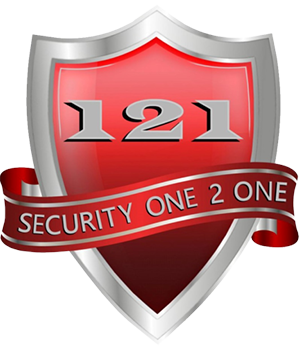 Industrial Marketing Expertise You Won't Get Anywhere Else
We know what it takes to market industrial and manufacturing businesses. A winning combination of first-hand industry knowledge and online marketing expertise will ensure that you get more quality customers and clients with Paramark.
We pride ourselves on this industry knowledge that no other marketing agency can deliver and craft tailored strategies that align perfectly with your business goals and market positioning.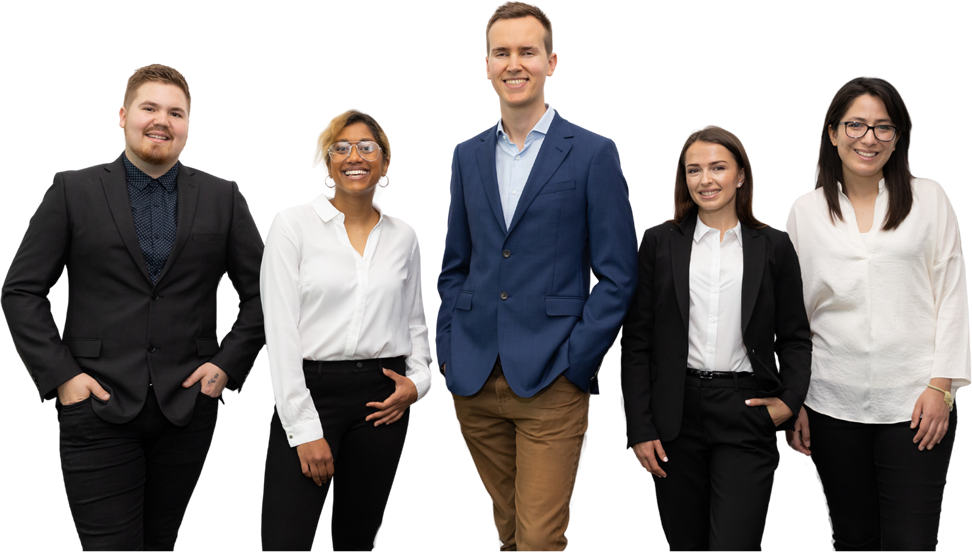 Signs That Your Marketing Is Holding Back Your Business
If you're noticing an empty sales pipeline, prospects who just won't convert, or the struggle to attract high-value clients, the root cause is often your marketing.

Your sales pipeline is empty
Your competitors are busier than ever, so why is your pipeline dry? The days of industry magazines and associations bringing in all of the work are over. The reality is that more customers than ever are looking online for procurement, so unless they see you, you won't have a chance. At Paramark, we specialise in getting your business in front of hundreds of serious customers looking for the products and services that you offer.

Your prospects are just shopping around
If your prospects are just shopping around and not placing orders, it's often because your marketing isn't building trust or demonstrating your value. This could be due to a poor messaging, lack of social proof or expertise. We know what it takes to build conversion-focussed marketing funnel and communicate the compex technical nature of your work in the right way to the right people to amplify your success.

You can't attract the big fish
Are you sick of losing big contracts and having to make do with hundreds of small jobs? Not only does it waste your time and money, it keeps your business in a constant state of churn. In order to take your manufacturing business to the next level, you'll want to be seen by larger businesses who will fuel your growth, and give you ongoing revenue to build your business. We'll transform your marketing into a lead generation machine that compels decision-makers to take action.

It takes forever to close the sale
Do prospects ask onerous amounts of questions, continually change the scope or keep comparing you to competitors? A prolonged sales process can drain your resources. Unfortunately, this often happens due to a lack of trust and credibility communicated through your marketing. Through our strategy, clients will see you as a trusted and reliable choice by demonstrating the value and benefits of your experience, products, processes and past client satisfaction. We know exactly what it takes to speed up a sale.
Ineffective Marketing Makes Selling Hard - We'll Fix That.
See what our clients say about us
Why Does Paramark Get Better Marketing Results for Manufacturers?

Hands-on Industry Expertise
We don't just work with industry, we've been in industry. Our team has hands-on experience in a range of engineering and maintenance roles.

Proven Results Across Multiple Industrial Clients
We are extremely proud of a 100% track record of success with all our clients with some doubling their revenue within 12 months of working with us. Our clients include machine manufacturers, fabrication, robotics, CNC machining and welding companies.

Strategies That Actually Work
Through industry research, tracking, analytics and reporting, we deliver measurable and impactful strategies that actually generate more sales for our clients.
Find Out Why Your Marketing Isn't Generating More Leads
Often times it can be hard to pinpoint why marketing efforts aren't resulting in more opportunities. We specialise in helping manufacturing businesses get more opportunities and sales through online marketing.
We understand how important it is to discover why your existing digital marketing strategies aren't delivering the desired results. To help you achieve this, we provide a comprehensive analysis of your current strategy and offer detailed insights into what's working and what needs improvement. With our expert knowledge and advice, we'll help you identify the exact areas that need improvement and recommend tailored solutions to increase lead generation quickly and efficiently.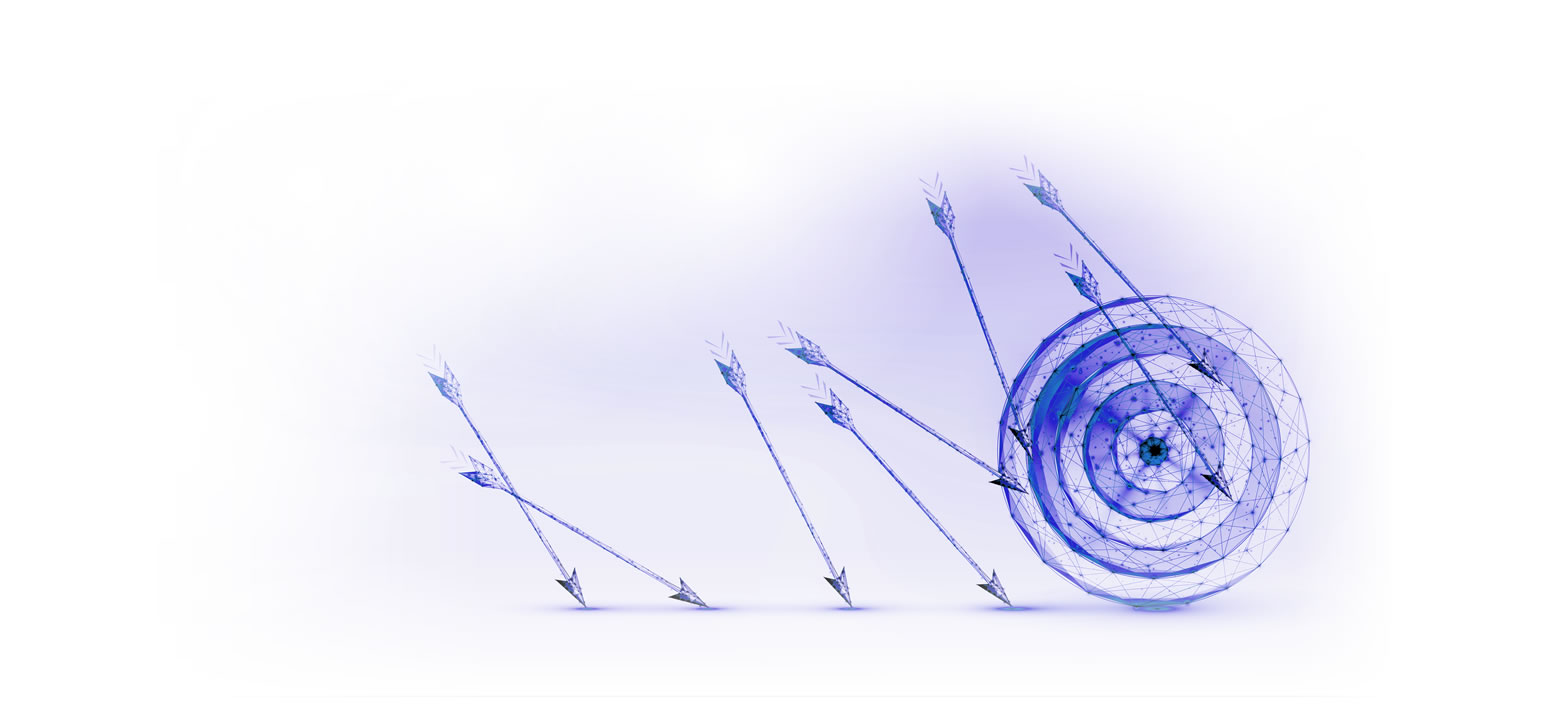 Our Manufacturer Marketing Strategy
Website optimisation
It doesn't matter what type of marketing you do, customers will almost always come back to your website. Despite what you might think, your potential customers often judge the quality of your work based on what they see on your website. First impressions count, and your website can either motivate a potential customer to enquire, or make the sale much harder.
We'll overhaul your existing website, helping to showcase your products and services in the most attractive way, while focussing on building trust and credibility with a potential buyer.
Email outreach
Email outreach can be a game-changer for manufacturers with the ability to target your ideal prospect. However, it's not as simple as sending hundreds of emails to potential customers and hoping for the best. We use advanced email software to reach the right person with a personalised message that gets a response. If you're looking for a high ROI strategy to grow your manufacturing business, email has a proven track record when done right.
Google Ads
Google Ads can be a highly effective way to get new customers fast, however, when executed poorly it does nothing but consume your marketing budget with little to show for it. Our Google Ads campaigns target your ideal customers with the right messaging and information to generate leads and sales.
Search Engine Optimisation
We have a 100% success rate of getting our manufacturing clients more sales and revenue through SEO. In fact, SEO is the most effective long-term strategy for our clients from our experience. SEO helps to build your brand awareness while customers are in the research phase, and ensure they find your business when they're ready to buy. Our SEO services have increased our client's revenue by as much as 100%.
Linkedin Marketing
LinkedIn Marketing brings your brand in front of targetted prospects. With precise ad targeting, you can ensure prospects will find out about your business before they even realise they need you. This gives you a considerable edge when your customers are ready to buy, and ensures you're a strong contender to begin with.
Frequently Asked Questions
Why do I need to market my business online?

Old-school marketing campaigns spread across magazines, signage and events simply aren't as effective anymore. Decision-makers are increasingly using search engines to find solutions and discover new brands while on social media and using their email for work. Online marketing enables laser-focused targeting, maximising your return on investment and ensuring your business remains profitable for the long term.

How quickly will I see results?

The timeline for generating leads through online marketing varies by channel. Email outreach campaigns often yield results within weeks, assuming a well-targeted and quality contact list. Google Ads can start driving leads immediately upon launching the campaign, but it might take a couple of weeks for optimization. SEO is a long-term strategy with initial results typically appearing after 4-6 months of consistent efforts. LinkedIn ads can start getting leads soon after the campaign goes live, however as their primary purpose is to generate brand awareness, it may take longer for results to materialise. Therefore, it's important to pursue a multi-channel approach for steady lead generation.

Is online marketing expensive?

The cost of online marketing can vary greatly based on your strategy and goals. While the minimum commitment typically starts at $3000 per month, it's essential to understand that this is an investment into the growth of your business. We've found that our clients often see returns that are 10 times their initial expenditure. Thus, while the costs might sound high, the potential for significant return on investment makes online marketing a worthwhile endeavour for most manufacturing businesses. Remember, the value lies not just in the immediate leads generated, but also in the long-term brand awareness and credibility that are built.

Can I target big clients rather than small jobs?

Yes, online marketing allows the targeting of big clients. Email outreach, with a well-curated contact list, can specifically target large clients, as can LinkedIn Ads that are tailored for key decision-makers in big firms. Google Ads and SEO don't allow us to target individual businesses, however, our campaigns are designed to target the services and products that large companies are looking for online.