PROFESSIONAL GRAPHIC DESIGNER SYDNEY
Stand out with welll written, attention-grabbing design. Promotional flyers, banners, posters, labels, uniforms, stationery design.
ALL GRAPHIC DESIGN NEEDS!
We're bombarded by marketing material everywhere we look, every day! Physical marketing materials such as a flyer or poster are valuable materials used at events, trade shows, show bags and cross-promotion with other complementary businesses and with an appropriate call to action, visitors may be directed to a website to further interact with your business.
Print material must be well written and have an attention-grabbing design to stand out from all the marketing noise! Relevant content must be tailored to appeal to your audience with the all-important consistent branding design by the graphic designer.
We offer all in one professional copywriting and graphic design with a marketing brain at affordable prices.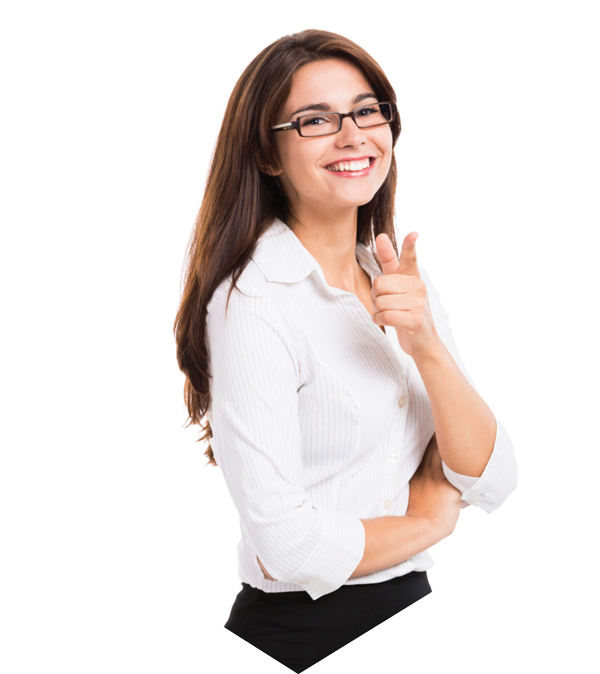 Let's Grow Your Business Today!
Contact us for a Free Consultation and see how we can help you get better results online.