SEO AGENCY SERVICES THAT WORK
Search Engine Optimisation (SEO) can help you reach new online heights. Ready to switch to an ethical SEO agency?
A Local Agency For Long Term SEO Success
Search engine optimisation or SEO is an online marketing service that helps your website rank in search engines like Google and Bing. The goal is to rank on the first page of these search engines as 70% of online traffic clicks are on the first page. Our SEO Agency in the Sydney only follows the latest, most ethical and effective strategies for your longer-term digital success.
Great Answers To Your Online Queries
Ask Us Your Digital Questions
It's never late to start an online presence. What's vital is to start. Book in for a FREE consultation and we'll be happy to discuss your digital strategy options.
We provide a host of digital services like performance built websites, Search Engine Optimisation (SEO), Search Engine Marketing (SEM) and WordPress website support.
We have various flexible pricing packages for website builds, SEO and SEM. We work with your budget and cash flow and recommend which services will give you best bang for buc
Yes. However, what's more important is if your content is really good and people share it. This means both your clients and online search engines will see you as an expert in your field.
How quickly we can boost your business depends on your existing online assets, competition and other factors. However, we will set clear and realistic expectations.
It's best to choose social networks where your ideal customers hang out. Not all social channels will match this profile but we can help you choose the best match.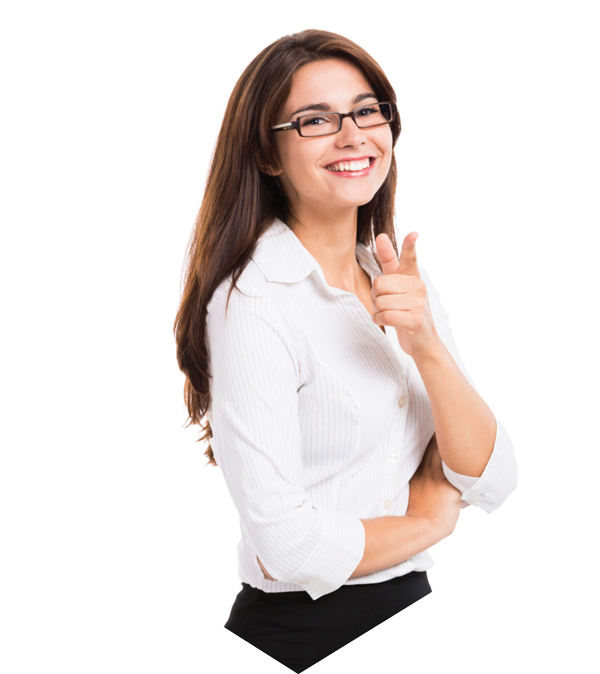 Let's Grow Your Business Today!
Contact us for a Free Consultation and see how we can help you get better results online.