Regardless of the size or age of a business, 'growth' is typically at the root of all key goals and strategies. In the increasingly digitised landscape, technology is often at the centre of most businesses' growth strategies. That being said, it can be overwhelming to consider how technology can be best integrated into your own business to make it more efficient and effective. Understanding that there are some core categories technologies can be chunked into, and knowing that there are expert agencies and businesses in some of these categories to support you, can help make adopting technology a little easier.
In this article we'll cover some core areas of technology most businesses can adopt to grow, and touch on a couple of the agencies or IT services businesses that can help bring them to life.
3 Ways to Use Technology to Grow Your Business
There are countless ways to use technology to grow your business, but some of the most critical aspects include:
Building your digital presence;
Staying connected with cloud services, and;
Building relationships with a CRM
Build Your Digital Presence
We may be slightly biased, but digital marketing is one of the most potent long-term growth tactics. Since consumers are accessing digital content now more than ever, the reach and impact of your digital presence is critical. Digital marketing has quickly gone from a 'nice to have' to a 'must have', and with this ever-increasing traffic online, you have endless opportunities to capture the attention of your market, and show them why you're the best in your industry.
Building your digital presence can include establishing your brand and reach through various social media platforms. This can help create multiple touchpoints for potential clients no matter what their choice of social media platform is, as well as build trust by creating the impression that your business is everywhere. 
Being everywhere they are in their spare time is one thing, but with the help of a specialist digital marketing agency like us, we can deliver specialised Search Engine Optimisation (SEO) Services to get in front of them when they're looking for a business that provides the exact product or service that you deliver. SEO typically requires an upfront investment that doesn't always create leads straight away. However, we've found that over time, it typically leads to our clients being able to reduce their marketing spend in other channels over time as they're able to consistently attract a growing number of customers organically through SEO. But to remain successful for the long-term, don't skimp on website hosting as this plays an important role in maintaining the speed, quality and reliability of your website during searches.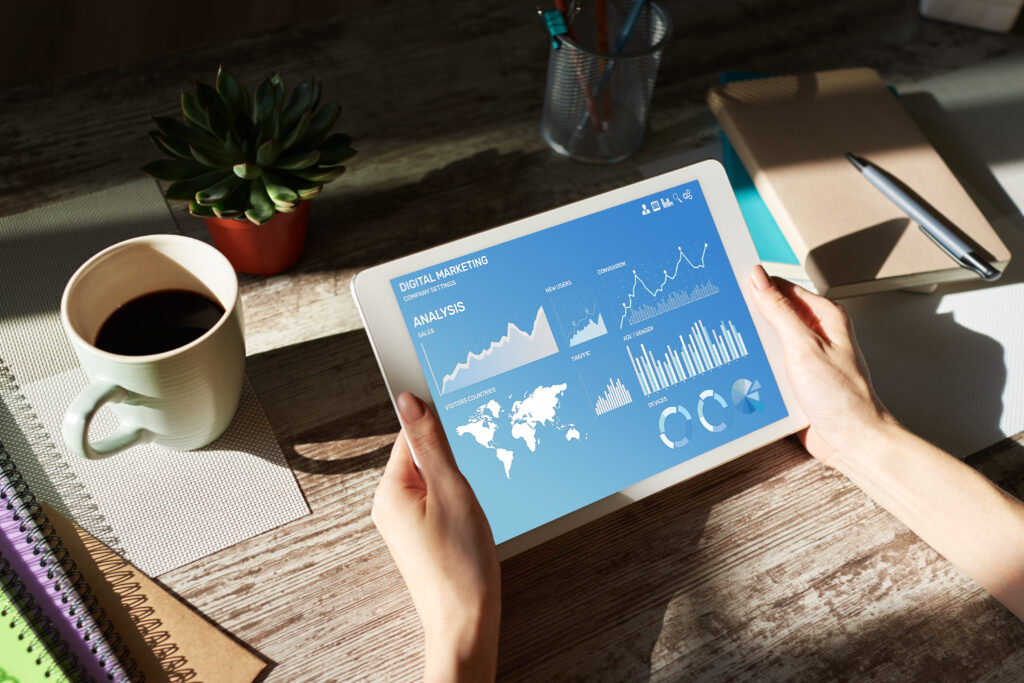 Stay Connected with Cloud Services
Thanks to cloud services, businesses can now remain connected and run seamlessly no matter where they or their people are based. This has been particularly important over the last couple of years with businesses having to make ongoing changes with their remote working practices. Here are just a few of the advantages you can look forward to with cloud services:
Greater collaboration for staff
Business continuity
Immediate access to automatic updates
Increased cyber security features
Reduced footprint (no need for data centres)
Speed – get things done faster
Reduced IT costs
You can effectively run your business with Microsoft cloud services whether your team are working from home, in the office, or on the move. Whilst you can purchase licenses for Microsoft's O365 online to access secure email through Outlook and use programs like Word and Excel, Managed IT Services companies like Discover can help transition your business to cloud services without the headaches, so you can focus on running your business.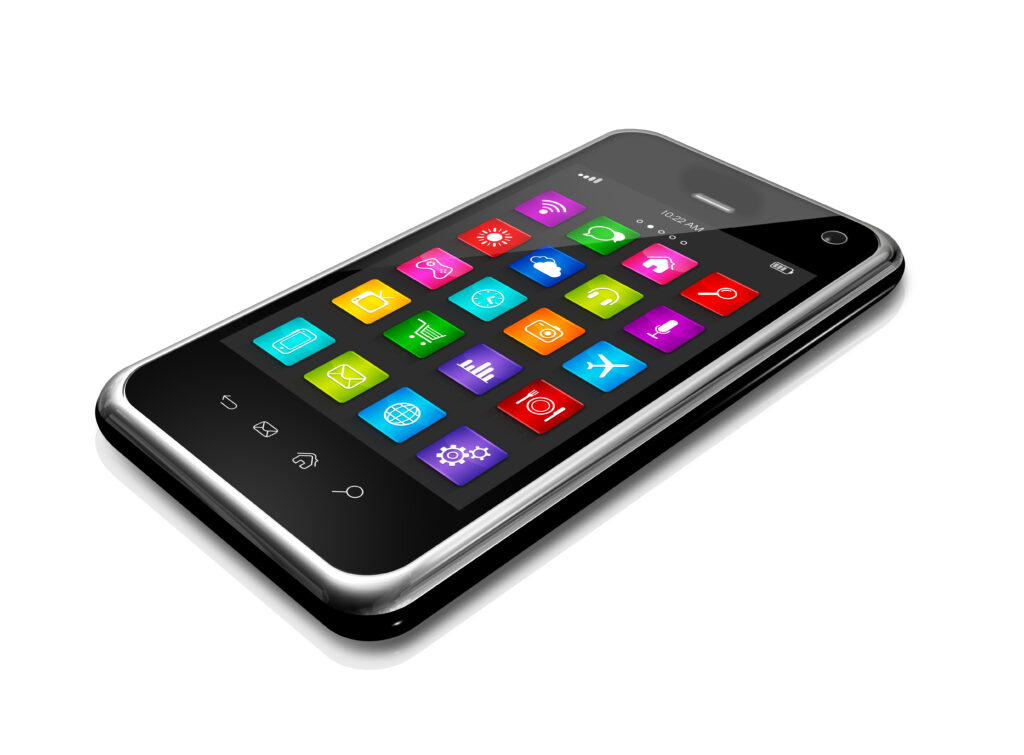 Build Relationships with a CRM
With so many different business technology options, it can be difficult to pinpoint which can be the most beneficial for your business. Although much of the new technology emerging in the business sector goes as quickly as it comes, one that has proven to be valuable time and time again is a quality Customer Relationship Management (CRM) system.
An adequately deployed CRM system is a handy tool for any B2C or B2B business. A CRM will manage and track all business communication and interaction with prospects and customers. It also ensures your business never misses a lead opportunity again and helps your business development and sales team maintain regular contact with them when they become clients.
Is it Time to Reconsider How Technology Can Help Your Business Grow?
As you can see, there are a lot of ways businesses can adopt technology to help their business grow. However, when you step back and look at technology and digitisation across a few core categories, there's a few key solutions which can make quite an impact. As well as this, there are Digital Agencies like ours which can help with your digital marketing and IT Services companies which can help manage your business technology.
If you're interested in expanding your digital presence to attract more targeted customers, get in touch with the team now to see how we can help support your growth strategies through digitisation, with our web design and SEO services in 2022 and beyond.